Dear Prana Booster™,
This is a gift I am sharing from my heart to yours. In order to create LOVING relationships and a LOVING world, we must first learn to understand emotions.
Emotional health is AS IMPORTANT as physical health.
It is completely possible to learn to Lovingly Respond to Emotions. I would LOVE to invite you to experience something that has helped SO many of my Prana Boosting™ families, friends, colleagues, and students. It has completely SHIFTED their lives for the better.
I know how you feel. I have been there before where I reacted in a way that hurt myself or my loved ones. I have yelled and said things I am not proud of. I have taken other people's emotions personally. I have said something I didn't mean. I have confused and scared my girls with my reactions. I have gotten angry or sad or loud when they showed very loud, negative emotions.
But, I am an adult. Without awareness, Emotions are CONTAGIOUS!
If you are simply REACTIVE rather than RESPONSIVE you will create even more negative interactions and disconnection. We must deliberately learn how to identify, feel and manage emotions and learn how to respond with love and nonviolence to our loved one's emotions. 
I have laid in bed at night regretting how I showed up that day and vowed to do it better tomorrow, but sometimes I wasn't sure how to change. We need new tools in our toolbox.
We all have the experience of reacting negatively but what if there was another way? A way to Respond rather than React when emotions are flaring…A way to respond with Intention, Love and Kindness.
I am proud to offer you these 5 Ways To Lovingly Respond To Emotions as a quick reference for learning a new mindset that will CREATE: PEACE, LOVE, & HAPPINESS IN YOUR LIFE.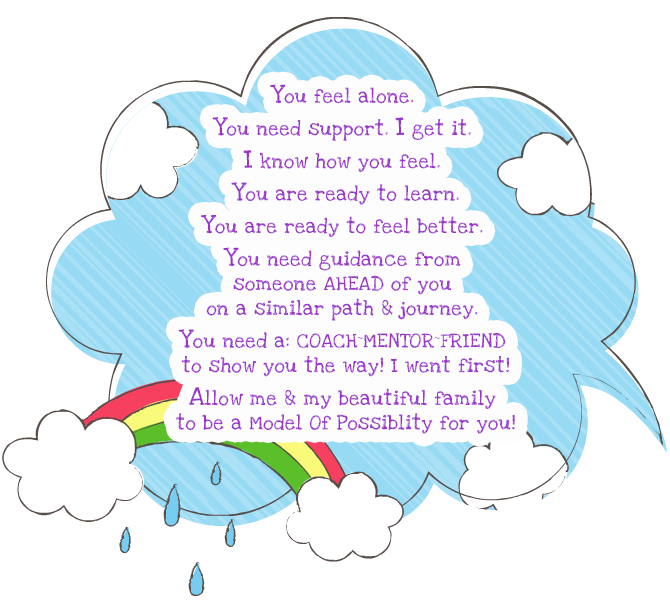 Immediate Benefits To Learning this:
1. Learn to parent with LOVE instead of fear by honoring your OWN emotions and the emotions of your loved ones.
2. Stay connected with your loved ones even during emotional breakdowns and feel a sense of relief from negative feelings that can arise during high tension times.
3. Build trust and inspire everyone in your family to choose healthier, nonviolent ways to respond to emotions.
Together, we can raise your awareness so you will feel your own personal power and ability to create the shifts in your life that you dream of.
With these abilities, we will build new patterns of behavior that help your family and relationships thrive and support everyone's hearts and spirits.
GET YOUR COPY NOW!
START CREATING A PEACEFUL HOME TODAY!
Sign up below to
Receive Your Free Gift!
5 Ways To Lovingly Respond To Emotions